First Eden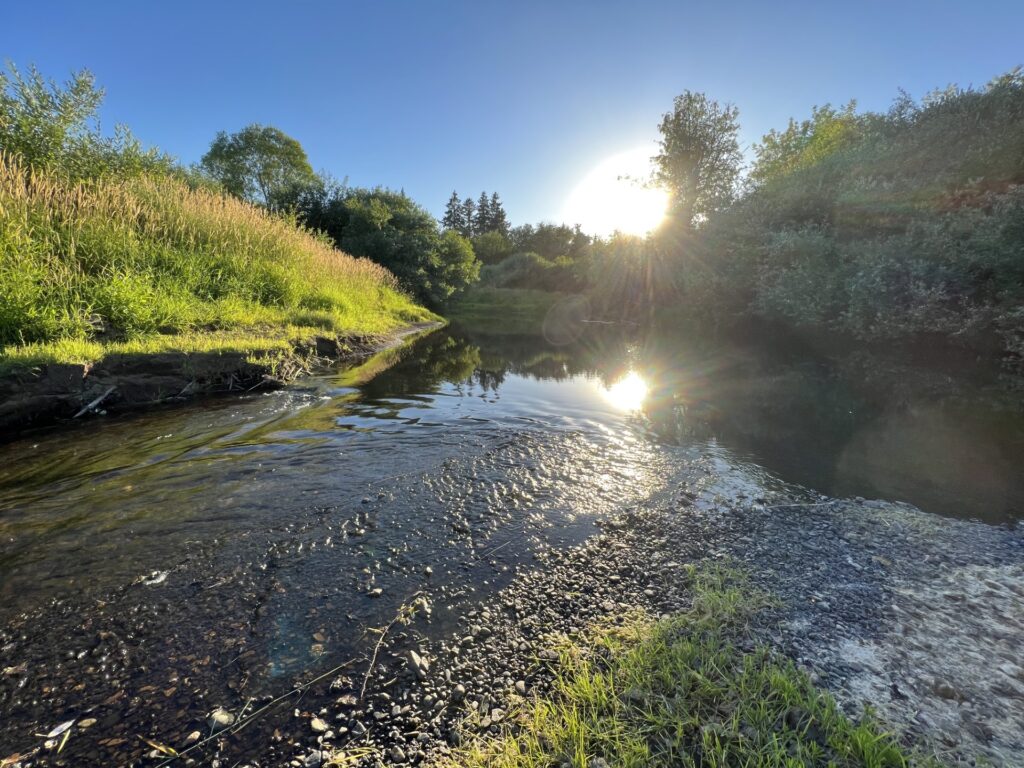 First Eden
First Eden is a private farm off the banks of the Calapooia River. Here you will enjoy the peace of the forest while selecting your favorite landscape supplies and stock.
As you design your landscape it is critical to use quality products that will endure our harsh climate for years to come. This is where First Eden takes the leg work out of sourcing different materials.
All our materials and stock are hand selected or grown to provide the highest quality of finished goods in our industry.
Showing 1–16 of 20 results